WESTPRO Physiotherapy provides high-end professional services with 1-on-1 treatments that are specifically tailored to your needs. Whether you are interested in injury prevention (pre-habilitation) or injury recovery (rehabilitation), the WESTPRO name stands for reassurance that you are in good hands .
Not only do we treat athletes of all ages and any musculoskeletal conditions and injuries, but unlike traditional clinics, we also advocate for a very proactive approach to physiotherapy and massage therapy. Many of us have repetitive or physically demanding jobs, regardless if that's sitting at a desk or not, which means our bodies need to be properly equipped to withstand these tasks. Therefore, we work together to break down the demands of your job, to assess your body mechanics and determine if there are imbalances which are putting you at risk for injury, and then treat these. Overall, it becomes a win-win situation where you feel great at work, have less sick days, and are more knowledgable about how to stay healthy.
Are you ready to take the first step?

"Be passionate about doing things better than we did the day before."
For patients, this means receiving optimal care day in and day out. It's as simple as that.
For us, this means building a team that all has the same philosophy and perseverance to always keep improving ourselves, through continued education, client feedback, and a keen desire to make our dream job a reality.
We accept all major credit cards, debit, cash, or cheque. You may pay at the time of your visit or through our online booking system.
Currently we direct bill to Pacific Blue Cross if you have extended health insurance. Stay tuned for the addition of direct billing to more insurance companies in the near future!
Please provide 24 hour notification if you are unable to attend an appointment. Your time is reserved just for you so in respect to our therapists you will be charged the full amount should you cancel within this time. Please call us directly for extenuating circumstances and we will try to assist you in any way possible.
Please arrive a few minutes prior to your appointment time. If you are late, therapists may be unable to accommodate and your appointment will end at the scheduled time.
Consent to treatment must be provided prior to the first session. If patients are under the age of 16 a parent/guardian must be present at the first session to provide consent. Therapists will also ask for medical history in order to provide safe treatments; all information is confidential and requested on a need-to-know basis only.
Rehabilitation the WESTPRO way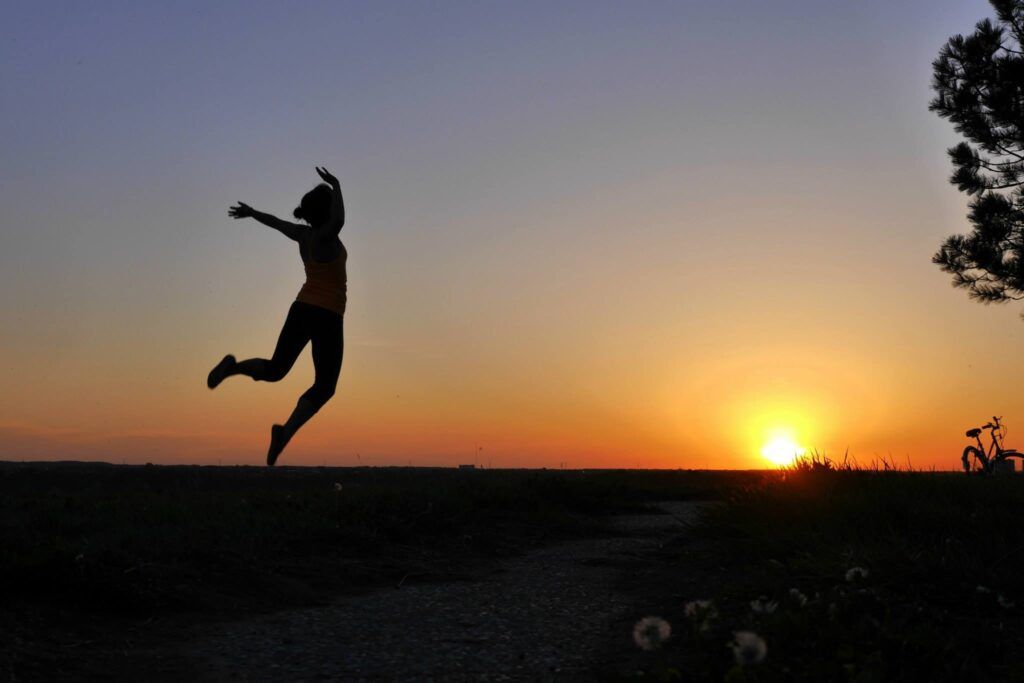 What makes us different than others?
1-on-1 treatments ensures you have the care and attention you require to optimize your rehab and make every minute worth your time.

Focus on manual therapy and exercise prescription ensures you are an active part of your rehabilitation and optimizes your recovery.

Educated practitioners share their knowledge with you so that you can learn how to stay injury-free.

Sessions very depending on the stage of your injury: your appointment can focus mostly on passive treatments aimed for healing tissues for acute injuries, or active treatments for strength & conditioning for chronic injuries or prevention.