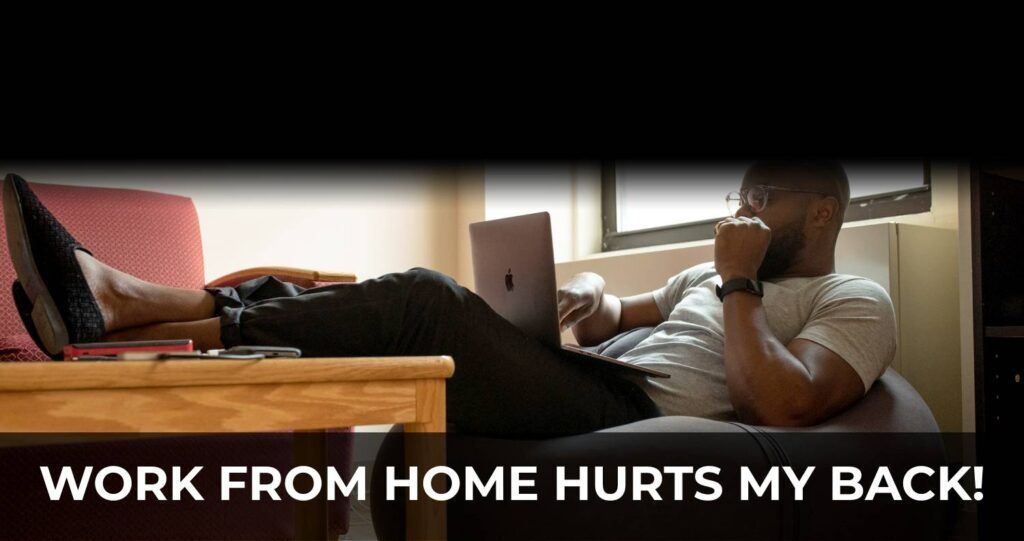 Back Pain from Working From Home? Try These 3 Exercises!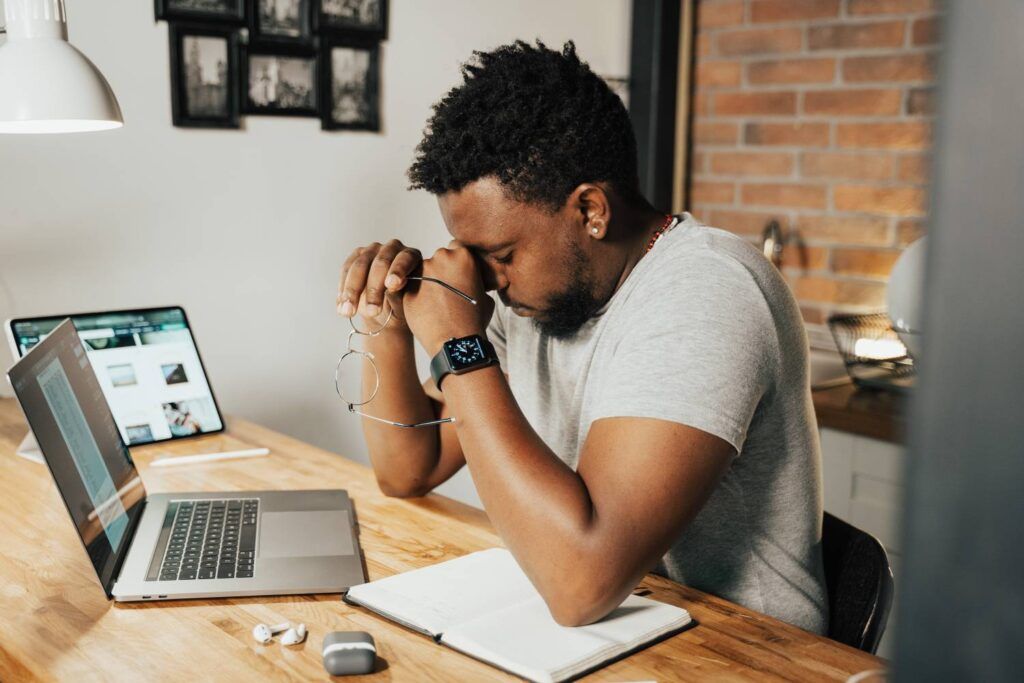 Sitting has been termed as "the new smoking" since it is claimed to be as dangerous to our health as smoking is. More recently, some researchers have since disagreed with this claim, yet it is still important to acknowledge that sitting has some very clear negative impacts on our health. 
Joan Vernikos, former Director of NASA's Life Sciences Division, in her book titled "Sitting Kills, Moving Heals" addresses exactly this. She discusses how a sedentary lifestyle has negatively affects our health, and can lead to health concerns like obesity and diabetes. 
Now that we know how bad sitting can be for our health, let's do something about it. And remember, it's never too late to start. Exercise has been shown to have health gains at any age. In fact, a recent study has shown that you can build muscle mass equivalent to how a world-class athlete would build muscle at any age, regardless of whether or not you've worked out in the past. That's really promising stuff! It means that no hope is lost, and it truly is "better late than never." So whether you have been working a desk job for a month or a decade, it's time to rethink how you spend your work days. 
First, here are some tips that make a big difference in how your body feels. 
Stand up every 30 minutes. This might be to refill your water bottle, make a cup of tea, go to the washroom, or anything else you'd normally do if you were working in the office. 

Or, if you use a stand-up desk, remember to sit down every 30 minutes. No single movement in excess is sustainable for 8+ hours per day every day, so remember to vary it up! 

Print a copy of your physio exercises, mobility exercises, or stretches next to your desk to remind you to do them whenever you see the paper. 

Fill up a big water bottle to help keep track of how many glasses of water you drink per day. Generally, most people require 4-6 cups of water a day. 

For your lunch break, go outside for a 10 minute walk! 
Next, here are a few exercises to get you started. We've picked our 3 favourite exercises either while sitting in your chair or if you want to get up and move around. Take your pick, try them out, and let us know what you think! 
If your back pain doesn't go away, maybe it's time to see a professional and get some specific direction for which exercises would be best for you. Remember, there is no "magic pill" one-size-fits-all treatment. If anyone wants to tell you to do the TOP 3 EXERCISES FOR XYZ – be skeptical. What we're showing you are not necessarily the top exercises to heal your back pain because each person is different and unique, they're simply a few fun exercises which may help strengthen or stretch your back and therefore help alleviate some pain. The best thing you can do for yourself is to book a free Consultation with one of our Physiotherapists to learn how WESTPRO can help you move better and live better. So. What are you waiting for?