PHYSIOTHERAPISTS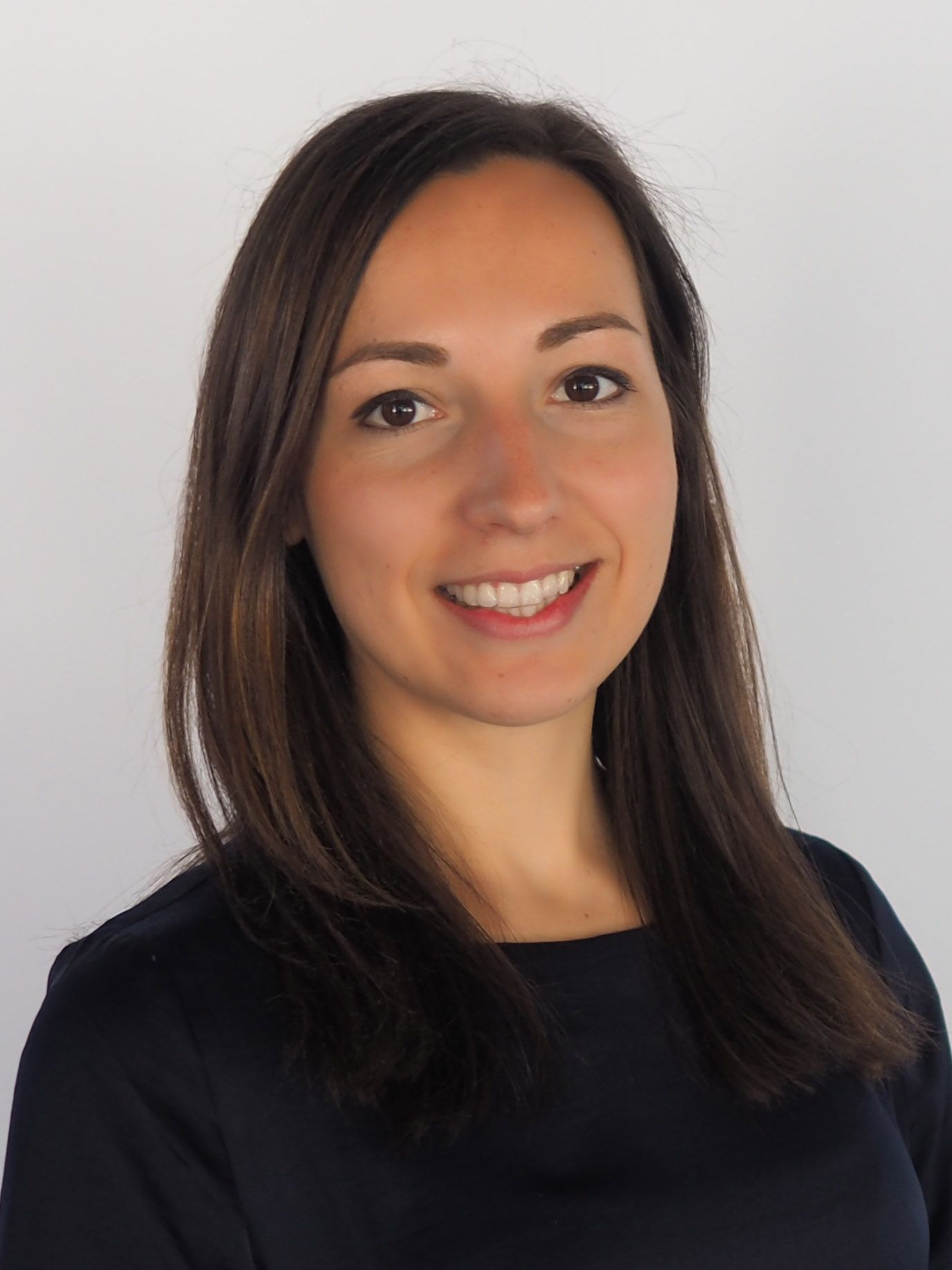 ADINA DIACONU, BKin MScPT
Founder & Registered Physiotherapist
Adina holds a Master's of Science in Physical Therapy from the University of Alberta and a Bachelor of Kinesiology from the University of British Columbia. She is registered with the College of Physical Therapists of BC (CPTBC) as well as the Physiotherapy Association of BC (PABC).
Adina loves helping clients get back to their active selves after acute or chronic injuries, as well as work together to prevent injuries particularly in physical jobs or for clients preparing for sports competitions. Her practice includes rehabilitation for sport and orthopedic injuries for individuals of all ages while applying her extensive background in personal training and kinesiology to create fun and effective treatments.
Outside of work, Adina enjoys to explore the outdoors, hiking the local mountains, snowboarding, rock climbing, running, and swimming outdoors in Buntzen Lake almost year-round. Adina's artistic nature flourishes not only in her work as a physiotherapist but also as an artist, painting watercolours while travelling and acrylic at home. Adina is fluent in English & Romanian, conversational French & currently learning German.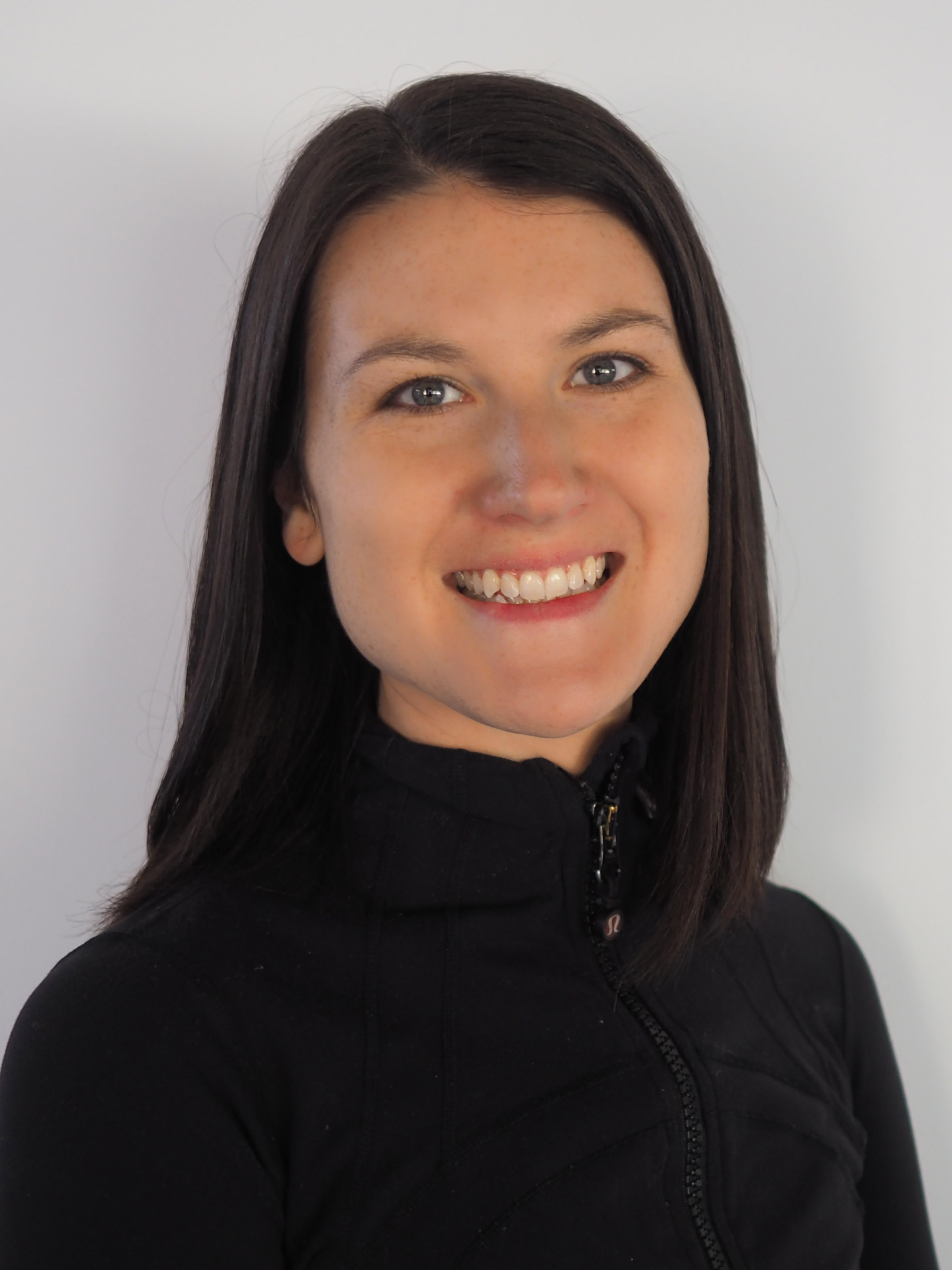 LEAH SHEWFELT, BKin MScPT
Registered Physiotherapist
Leah received her Bachelor's degree in Kinesiology and certification in Athletic Therapy from the University of Manitoba in 2012. She went on to further her education at the University of Alberta and complete her Master's of Science in Physical Therapy in 2016. She believes an rehabilitation approach that combines manual therapy, education and specific exercise is essential in a successful recovery. Some of the continuing education courses Leah has completed include: Level 1 Manual Therapy, Level 2 Lower Manual Therapy, Soft Tissue Release, Athletic Taping, The Female Athlete and The Hip Complex. She is currently pursuing her acupuncture certification with Acupuncture Canada.

GLORIA CHEUNG, BKin MPT
Registered Physiotherapist
Women's Health Specialist
Gloria obtained her Masters of Physical Therapy at the University of Sydney in 2012 after completing her Bachelors of Kinesiology degree at SFU.
In her stint as a kinesiologist, Gloria developed extensive experience in working with a diverse set of patients, ranging from elite athletes to those in chronic pain. She enjoys treating all types of patients and believes in providing personalized care that combines manual therapy, patient education and
specific exercise prescription along with acupuncture/dry needling to improve mobility, increase stability and restore function. Gloria's treatment philosophy focuses not only on alleviating pain, but also promoting long-term wellness by finding the driver and correcting imbalances to prevent future injury.
Gloria is passionate about continuously expanding her knowledge base and has completed numerous post-graduate courses in manual therapy, acupuncture, and pelvic floor rehabilitation. She completed the ConnectTherapy and Thoracic Ring Approach with Dr. Linda Joy Lee which is a patient centered model that involves whole body assessment, finding the drivers of dysfunction and treating the whole
person. With a keen interest in Pelvic health, Gloria has completed The Pelvi-Perineal Re- Education course as well as a pregnancy-related pain course (Rost therapy) to assist women in the different stages of pregnancy, as well as postpartum. With the ConnectTherapy framework, it has enabled her to better understand the pelvic floor as it relates to the rest of the body.
Outside the clinic, Gloria enjoys an active lifestyle that includes swimming, running, yoga, and hiking with her dog. She has completed numerous half-marathons, 5 full marathons and 2 sprint triathlons.
Check out Gloria's Website for more information www.gloriacheungphysio.com