REGISTERED MASSAGE THERAPISTS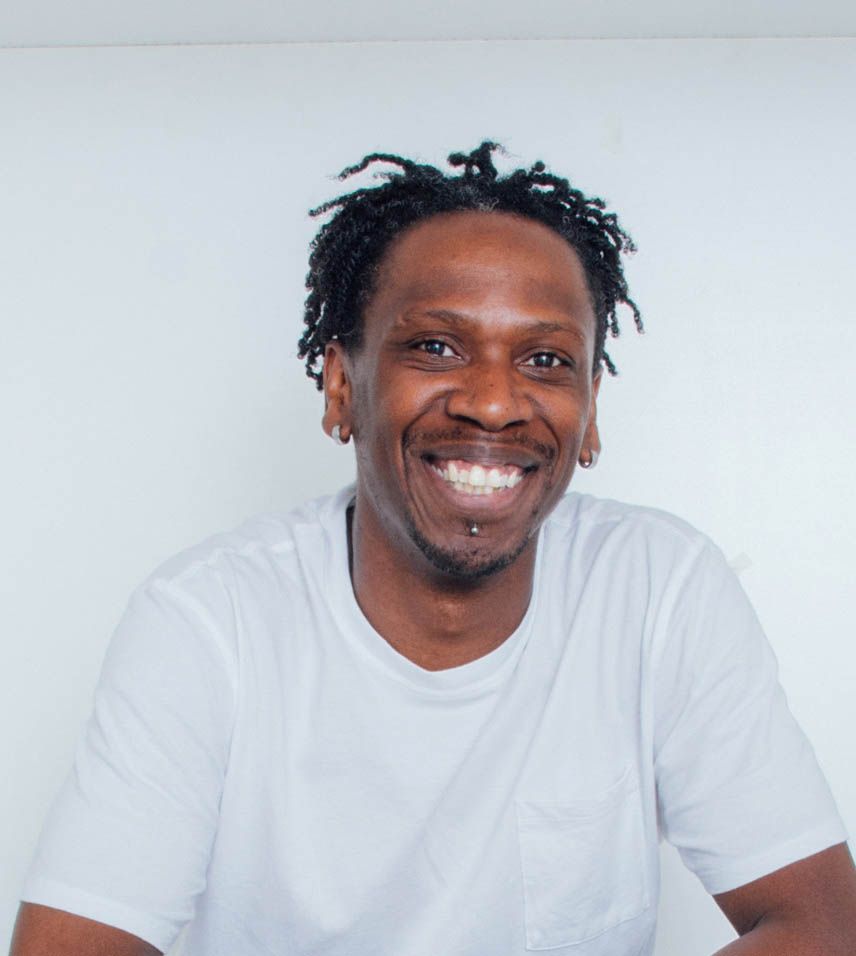 GREG JONES, RMT
Registered Massage Therapist
Greg has a passion for healing. He is a graduate of the 3000 hour program at West Coast College of Massage Therapy, and has been practising since 2010. Greg believes that every treatment should address the unique needs of the individual patient. In order to do so, Greg focuses on assessment to understand each person's condition and treat it accordingly. Greg is committed to having patients leave his care feeling better than when they came in.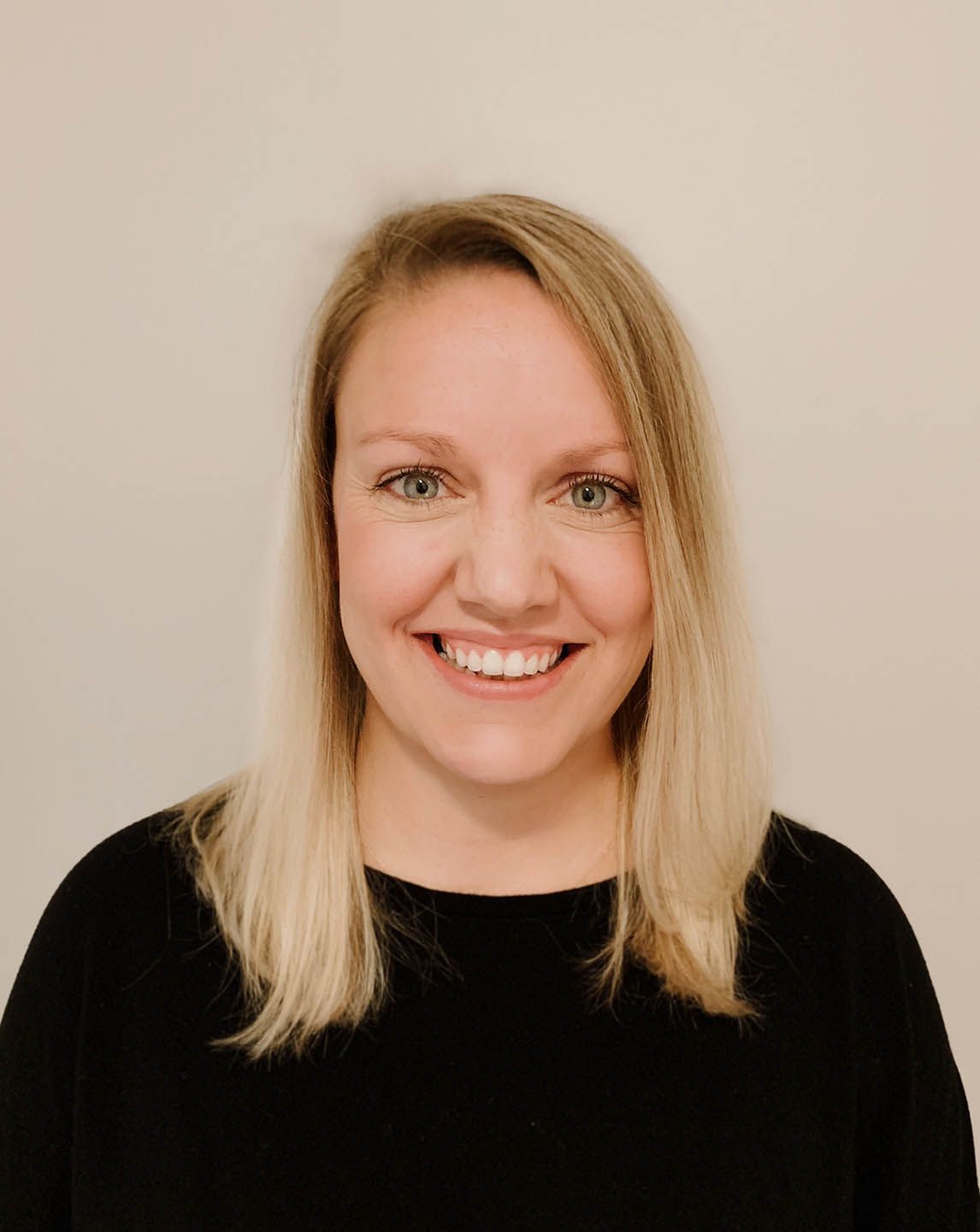 KIMBERLY GARDINER, RMT
Registered Massage Therapist
Kimberly is a graduate from West Coast College of Massage Therapy with over 550 hours of clinical experience. She is passionate about helping people and believes there are many ways to address and treat injuries. Everyone's road to optimal health is different which is why she enjoys working with clients to tailor their treatments to achieve the best results. Kimberly has an extensive knowledge of anatomy which she uses to assess and treat the muscles, joints, ligaments, fascia and nerves of her clients. She is an empathic listener and works to create trusting therapeutic relationships where you will leave feeling better after each visit.